Move Better. Live Better. Feel Better.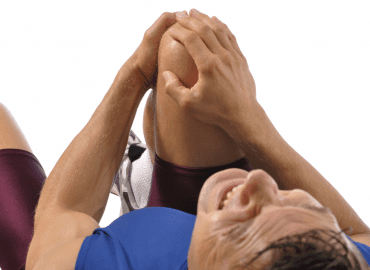 Delivering sport-specific injury assessment, treatment, rehabilitation and performance care.
Acupuncture is an holistic approach to health and regards illness as a sign that the body is out of balance.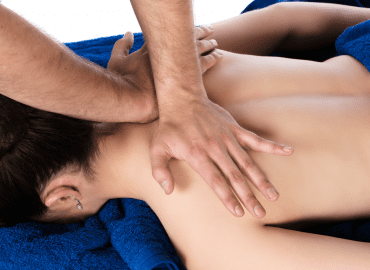 Our sports massage practitioners techniques have been developed to ensure effective and efficient results.
A revolutionary clinically proven and highly effective treatment for chronic soft tissue injuries.
NOW ACCEPTING NEW PATIENTS
Welcome to Liverpool Chiropractic Clinic
At our Liverpool Chiropractic Clinic we promise to provide undivided attention to your specific health and wellness needs. Every ache and pain in our bodies has an underlying cause. Though medication can offer temporary relief, it cannot correct functional problems of negatively affected spinal joints or unhealthy daily habits.
Liverpool Chiropractic Clinic specialise in the diagnosis, treatment and prevention of lower back pain, neck pain, headaches and sports injuries.
We utilise the most effective, cutting edge techniques to identify the true cause of your problem and develop personalised strategies to help you achieve optimum health and wellness.
Does Any of This Sound Like You?
– You thought the pain would just go away on it's own – but it didn't?
– Your pain finally subsided….just to return a few days or weeks later?
– You visited the Doctor, just to be told to 'rest' and 'take some painkillers' – but weeks later you are still in pain?
– You finally have the doctor refer you to a NHS physio – but you're still waiting months later.
– You finally see the NHS physio just to be given a sheet of exercises that do little to ease your pain.
– After all this you decide to try some more rest, but you are in just as much pain and getting stiffer.
– You are told by your friends and family that it's 'just a part of life' and 'everybody gets aches and pains as they get older'.
– You can no longer do the things you used to enjoy.
Stop Settling for Short - Term 'fixes' and Get Real Long - Lasting Pain Relief Today
What We Can Help You With
NOW ACCEPTING NEW PATIENTS
"Excellent clinical care. I have never felt better. 
Having endured a stiff back with limited range of movement, I now find myself feeling so much more flexible leading to a better posture and a much improved range of movement in my back and hips.
I have no hesitation in recommending Liverpool Chiropractic. I regret not going sooner."
"Genuinely life-changing wizardry

Years of back pain replaced with effective management and no fear of a relapse!"
"After suffering with back pain for around 2 months and seeing other back specialists with no joy I went to Liverpool Chiropractic after a recommendation from a colleague.
They were so friendly and understanding and sorted me out very quickly, while explaining everything that was going on.
Wouldn't go anywhere else now!"
Discover For Yourself Why Our Patients Love Working With Us
See how the chiropractic Team at Liverpool Chiropractic Clinic can help you move better, feel better and live better – by clicking the button below and calling our team.